Post by Jacarandagirl on May 31, 2014 13:58:28 GMT -8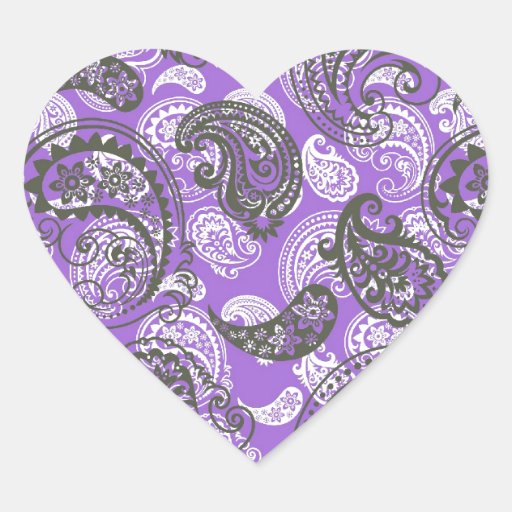 I go back and forth from this almost narcissistic belief that I'm gorgeous, awesome and hot, to this belief that I'm so utterly unattractive, so naive and unworldly, I shouldn't be out in public. Weird.
It probably also has something to do with being truly POA-less right now.
Hi Paisley,
I so relate to where you are at. I often feel the same way, I laughed out loud when I read what you said above, about your changing self image. You put it so well. That's exactly what it is like. I am amazed at how my mind can create two such violently opposed realities in the one head, but it does. Lots of other people do it too. I have even heard Byron Katie do the work with and talk about models, who we would class as the most beautiful people around, who thought that they were ugly. (That's probably a bit different though, that could be associated with anorexia.)
I check myself out in mirrors with the right lighting in the room and think "yeah, I'm still pretty!". Then the other day I was shopping in a department store and I was concentrating on trying to find a shirt I particularly wanted. I looked up straight into a mirror I wasn't expecting and saw myself and I was so shocked to see this frowny, drooping cheek wrinkle around my mouth looking huge and so ugly and old, that I wanted to retire from the human race right there and then.
I just felt like like cr*p for about an hour, forgot about it, and then remembered it and felt bad on and off for another day and now I don't care again. It comes and goes, that insecurity. I know that if I am going to judge myself on that stuff I may as well give up now. It's only going to get worse, and when it comes down to it, I'm not the only one ageing around here, and the men I like have wrinkles too and are losing hair. I want to love myself more than that. Even if no-one wants to be with me, I want to be with me. I love me. And yeah, I didn't get good cheekbones. But I got good other stuff. We all have good things going for us.
I reckon you are in withdrawals. Not huge, dramatic ones, but the kind of subtle ones that can still lead to acting out again if not recognised. Since you have been letting go of these "maybe one day" guys who have been toying with the idea of hooking up with you via messaging and whatever, your love addict will be missing that little "hope" hit. Which is not so little once we remove it completely. It's actually quite a big thing. It seems like it's little- just a bit of harmless messaging, it's nothing really- but to the addicted mind it is the hope of a future major hit, and it is a small hit in the meantime. I believe the secret, nurtured hope of getting together with a man actually gives us that high we seek, and we are pretty patient at waiting for and working on a potential hook-up if we have a good fantasy going about what our lives could be like with him.
Hang in there and know that you are going through the next challenge of recovery in your life. The solution is trusting your higher power. This is why I believe in 12 step programs so much. My days are different now that I can genuinely trust something other than my own mind. I wouldn't have it any other way now. This is what religious people have going for them, a belief in their god. I knew there was something I wanted about faith, I just couldn't come to terms with religion. Now I have found what it is I wanted, without the back-story and rules.